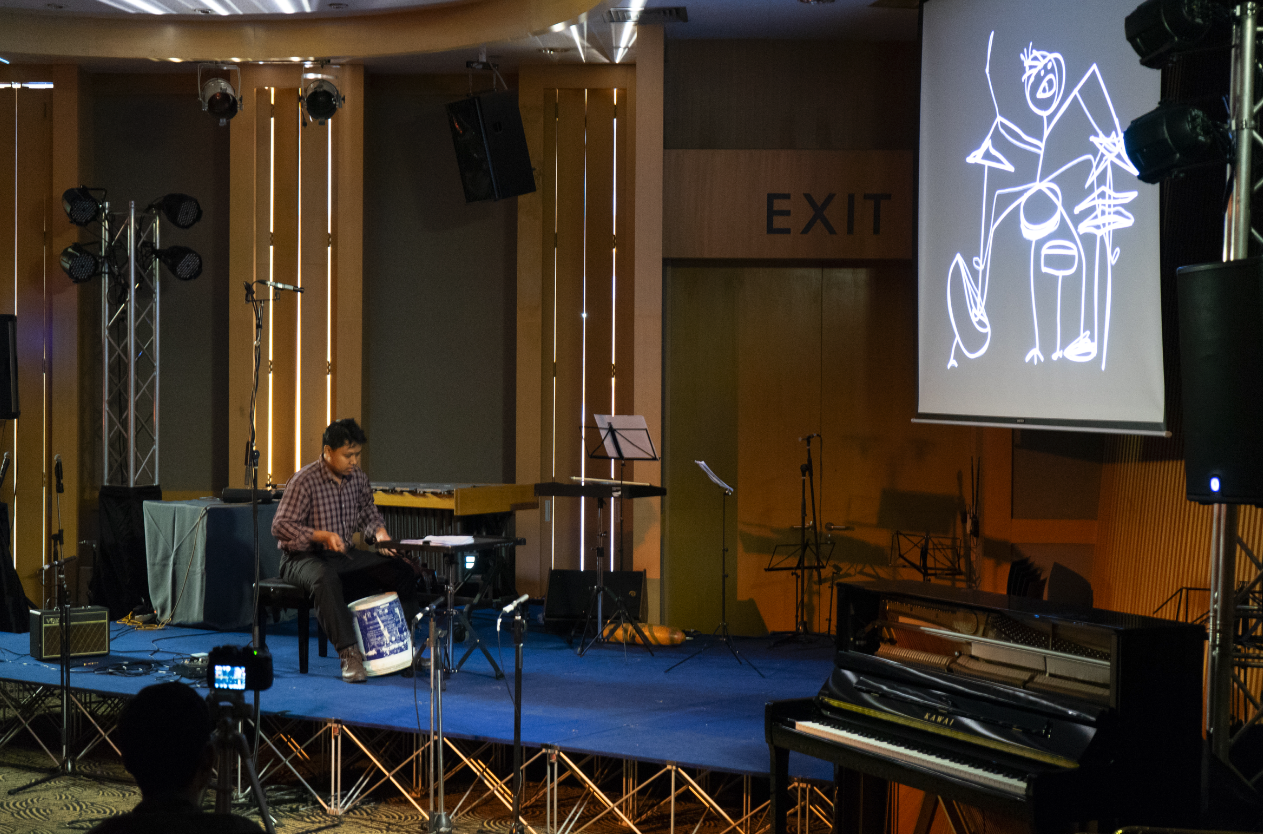 Thailand Music and Art Organization (TMAO) is non-profit/international assembly aims to support new art and music by local and international artists from around the world. TMAO has organized several artistic events and , such as concerts, performances, exhibitions as well as educational programs such as workshops, masterclasses and seminars for both young Thai and international students in Asia, Europe and United States with perspectives of cultural exchanges and diverse creativities. Currently, TMAO collaborates with the Southeast Asia New Music and Art Foundation (SANMA) for curating yearly programs and supporting artists.
Established in 2016, TMAO is creating and promoting the multiplicity of new music and art by collaborating with artists from Asia, Europe and the United States. Past events by TMAO includes, TMAO Music Day: Saxophone and Composition Workshop 2017 at College of Music Mahidol University (Thailand), public concerts in London (UK) 2017, collaborative projects with Dutch composers 2018 in the Hague and Amsterdam (Netherlands), Japan Foundation Grants: the Next Classical 2020 (Japan-Thailand), New Orient Call for Scores 2020 (Thailand and Online), British Council Grant: Connecting through Cultures 2021 (United Kingdom and Online).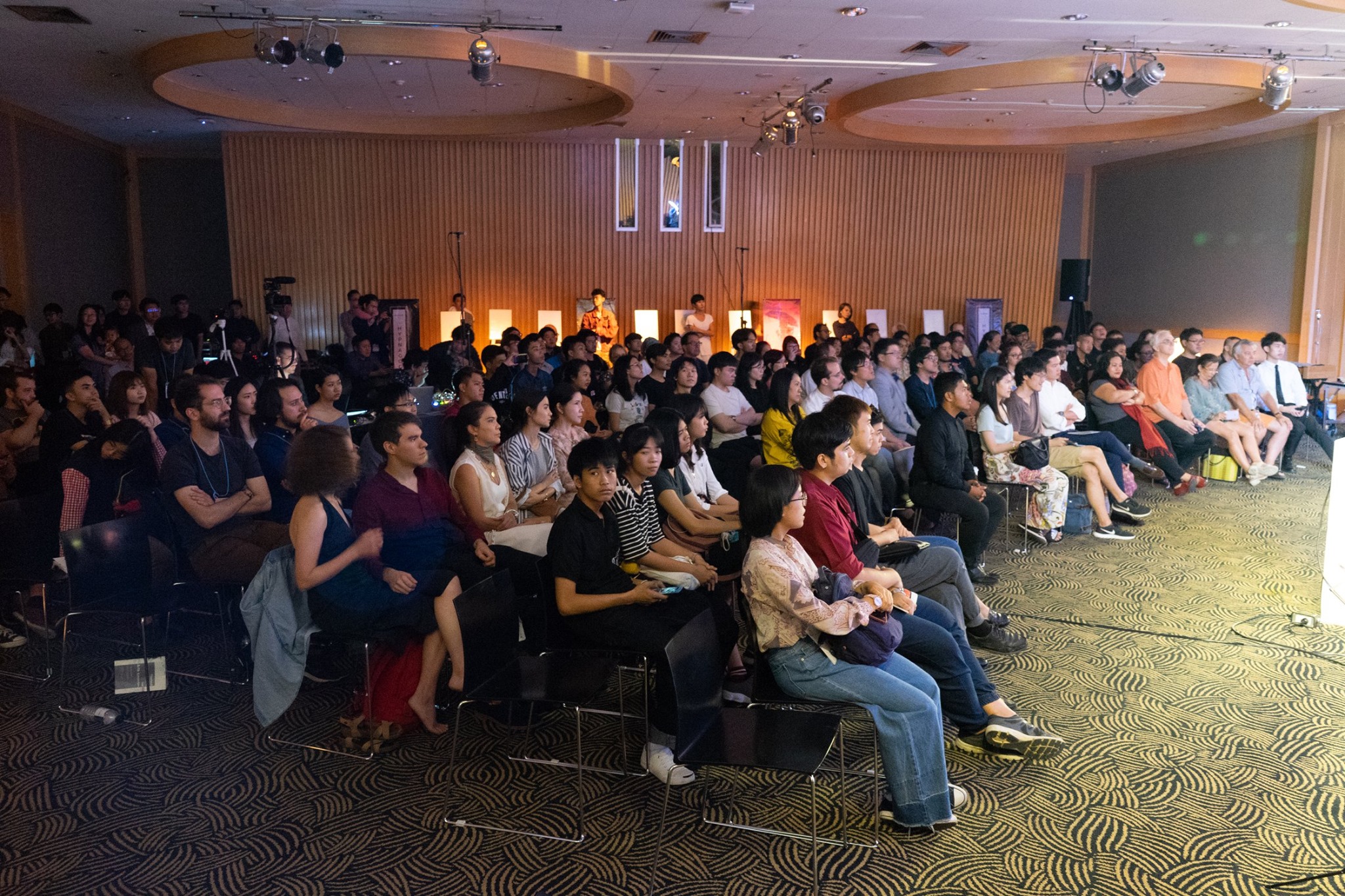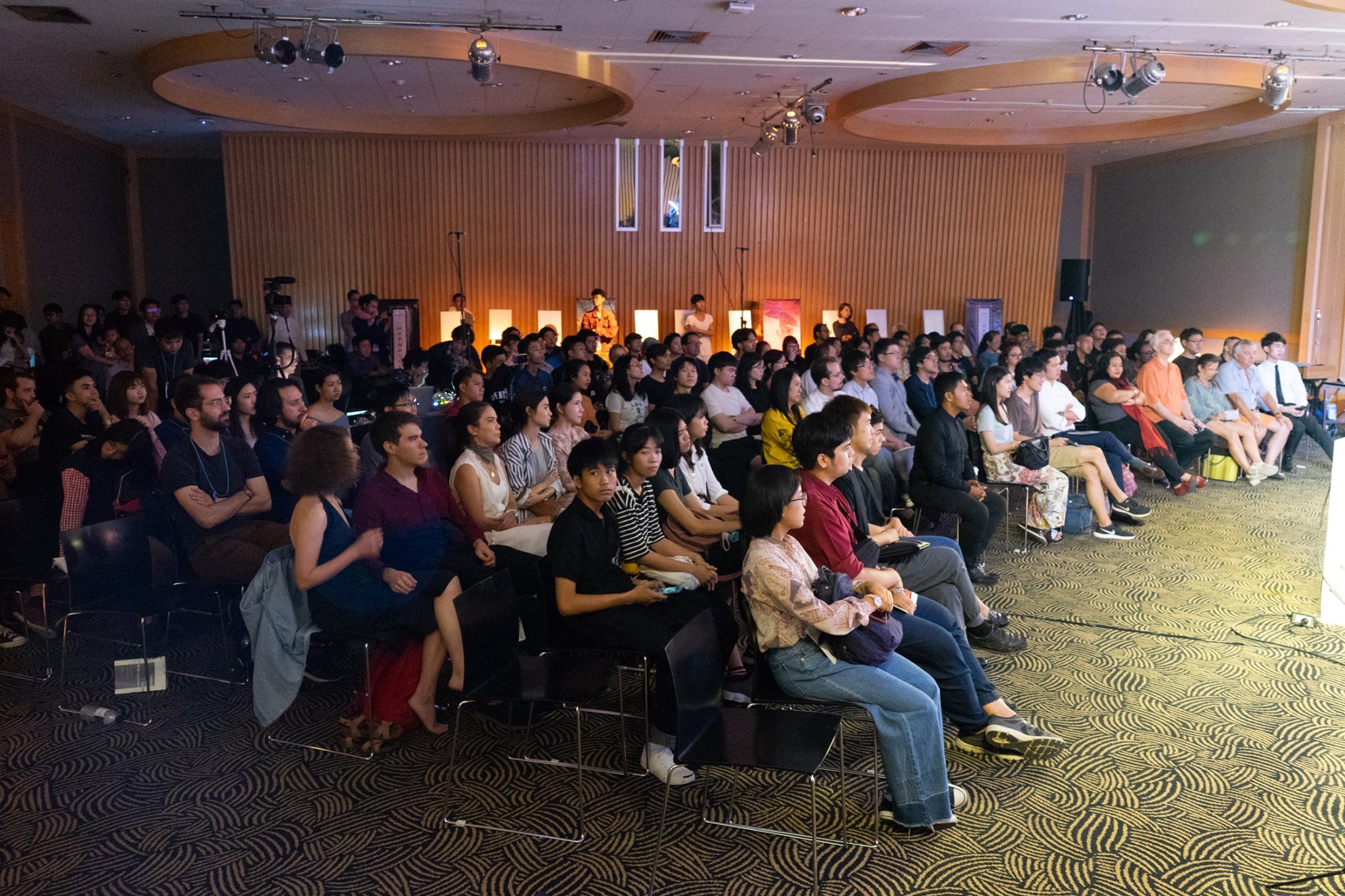 Recently, the organization initiated the first annual Thailand New Music and Art Symposium (TNMAS) which focuses on the diversity of ethnicity, society and culture where the definition of "new art", possibly, can convey to people the new contexts of artistic language, purpose and spirit without separating the identity of disciplinary. The previous series of the symposium were included: TNMAS 2019: "Beyond Boundaries", TNMAS 2020: Human, Technology, Simulation. The symposium has been receiving true achievement with promising evidence. We received more than 1000 work submissions of artists from around the world, in addition, over 2,000 audiences attended at Bangkok Art and Culture Centre (BACC).
In 2019, the event has been also promoted by CNN News through the interview of our director's music composition (Piyawat Louilarpprasert) and aspect of new music curation.