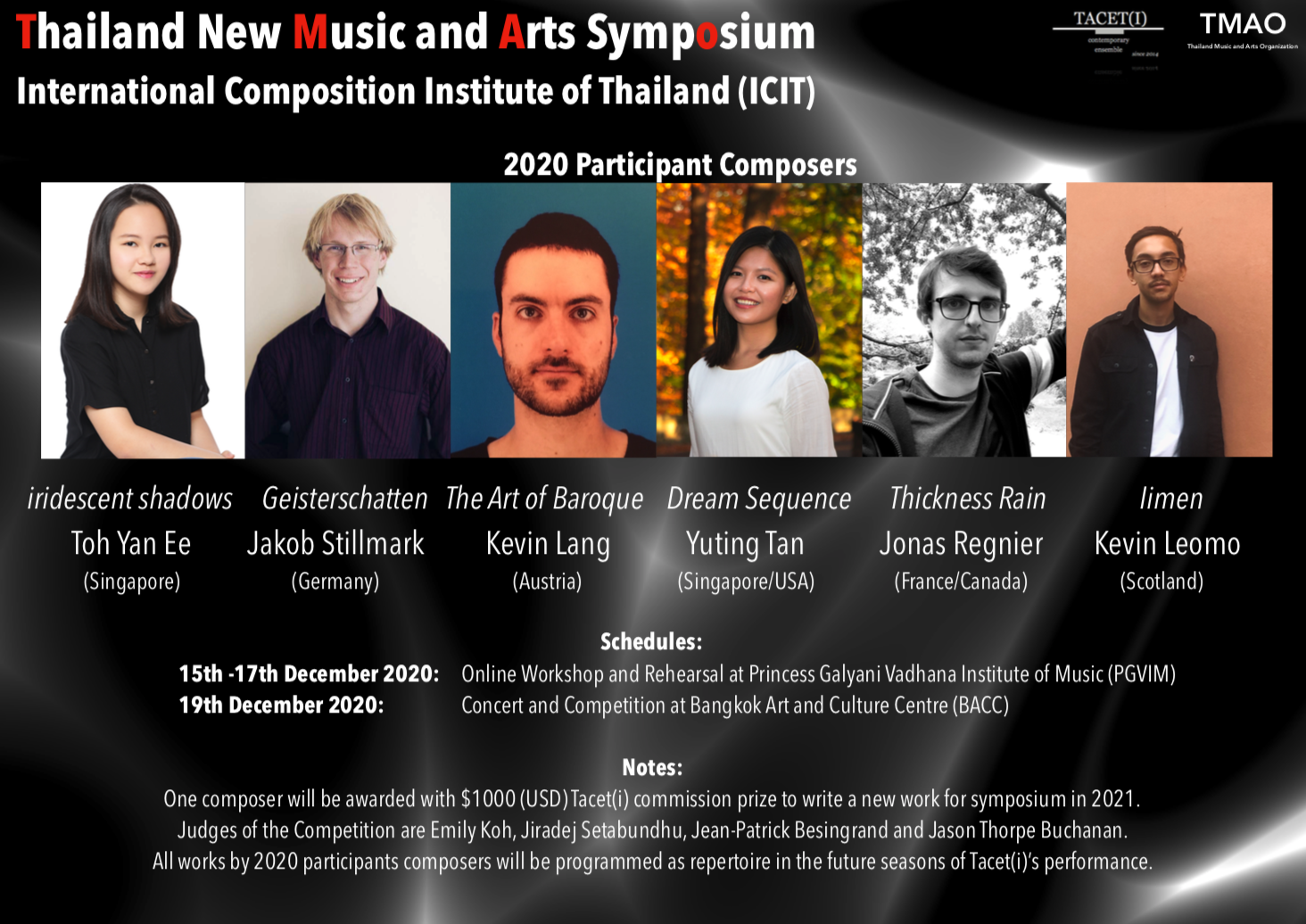 On behalf of the International Composition Institute of Thailand, this year we are very delighted to announce our winner and a runner up:
"Tacet(i) Winning Commissioned Prize ($1000)": Jonas Regnier (France/Canada)
Runners-Up (2nd prizes): Kevin Leomo (Scotland)
Congratulations to 6 selected ICIT composers from around the world to participate and work with resident ensembles, composers, and artists at Thailand New Music and Arts Symposium.
Kevin Lang (Austria)
Kevin Leomo (Scotland)
Jakob Stillmark (Germany)
Toh Yan Ee (Singapore)
Yuting Tan (Singapore/USA)
Jonas Regnier (France/Canada)
Jakob Stillmark started his musical education in his early childhood with piano lessons. He developed an interest for composing very soon and took composing lessons to write several pieces for his school orchestra. At the age of 15 he became student of Ernst August Klötzke. 2012 he wins the price for the best composition of the Orchestra Competition for young composers in Halberstadt. Stillmark studied with Isabel Mundry at the University of Music and Performing Arts Munich and finished his Master degree in 2019. He took part in several masterclasses with Toshio Hosokawa, Peter Eötvos, Younghi Pagh Paan and Liza Lim. His works were being performed at the chamber music series of the Munich Philharmonics, the German Radio Philharmonics, the Shanghai Conservatory of music, the Biennale Munich and at the Kammerspiele Munich.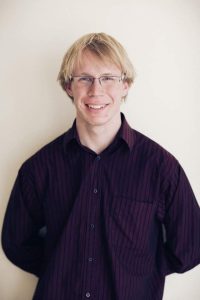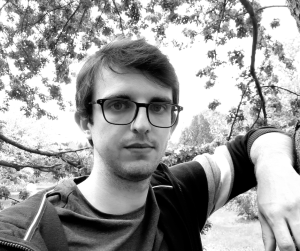 Jonas Regnier, French composer and researcher student currently based in Montreal, I am deeply interested in interdisciplinarity and have been trying to develop methods capable of bridging scientific and artistic disciplines within my compositions. My sources of inspiration may come from Physics, Psychology, Literature, Biology, etc. I am exploring both Instrumental and Electroacoustic composition with equal interest.
Kevin Lang studied composition and music theory at Mozarteum University where he was a student of German-Romanian composer Adriana Hölszky from 2017 – 2019. In 2012 he studied with French composer Tristan Murail that lasted until fall 2015. His works have been performed by various artists and ensembles of new music in cities throughout Europe, such as: Austrian Ensemble for New Music, Kairos Quartett, Stadler Quartett, China Autumn, NAMES, Janna Polyzoides and Marino Formenti, Biennale Salzburg, Dialoge Festival, St. Gellert Festival in Hungary, the Austrian Crossroads Festival, and Shanghai New Music Week. Lang has received several prizes which include: 1st prize the Austrian Christian-Doppler- Composition-Competition 2017, the Francis Burt Foundation, and 2nd prize the 8th International River Awards Composition Competition 2019.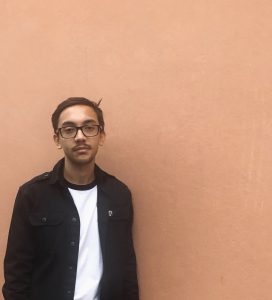 Kevin Leomo is a Scottish-Filipino composer based in Glasgow who writes primarily for acoustic instrumental forces. His works have been performed by Red Note Ensemble, Psappha Ensemble, Jasdeep Singh Degun, Ensemble Okeanos, Ensemble Móbile, Neave Trio, Society for New Korean Music, TaiHei Ensemble, Glasgow New Music Expedition, and The Hermes Experiment. Kevin's music has been performed at Sound Festival, KLANGRAUM, Oregon Bach Festival, Bienal Música Hoje, Oak Bay New Music Festival, Sound Thought, and played on BBC Radio 3 In Tune.
Yan Ee is a young Singaporean composer, currently pursuing her Degree in Music Composition at the Yong Siew Toh Conservatory of Music (YSTCM), National University of Singapore, under the tutelage of A/P Ho Chee Kong. Yan Ee's recent involvements include the Singapore Chinese Orchestra (SCO) Composer Workshops in 2020 and 2018, YSTCM Young Composers' Academy 2018, and the 7th St. Petersburg International New Music Festival <reMusik.org> in 2020. Yan Ee is thankful for the valuable masterclasses and lessons with Law Wai Lun, Eric Watson, Dr Robert Casteels, Dr Zechariah Goh, Dr Robert Sirota, Dr Yuri Kasparov, Dr Oscar Bianchi, and Dmitri Kourliandski.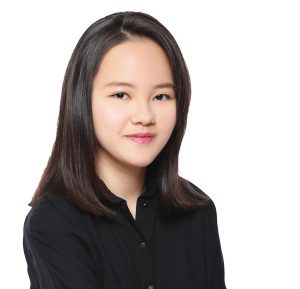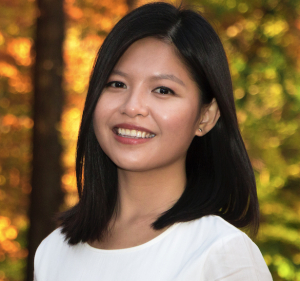 Singaporean composer Yuting Tan writes music which explores the interaction of different sounds to form unique colours and textures. Her music has been recognized with awards including first prize in the Macht Competition for Orchestral Composition (2018) and first prize in the Virginia Carty deLillo Composition Competition (2018) at the Peabody Institute of the Johns Hopkins University. Past collaborations include performances by the Peabody Symphony Orchestra, Aspen Contemporary Ensemble, Ensemble Dal Niente, Empyrean Ensemble, ~Nois, Alarm Will Sound, Now Hear This, Unassisted Fold, and Ensemble Soundinitiative. Yuting is currently pursuing a PhD in Music Composition at the University of Chicago.